The likelihood of a stock market crash in the coming years is 70%, warns renowned investor Jeremy Grantham.
Grantham, the co-founder of GMO, compares the present market state and historical crashes, increasing concerns about market vulnerability.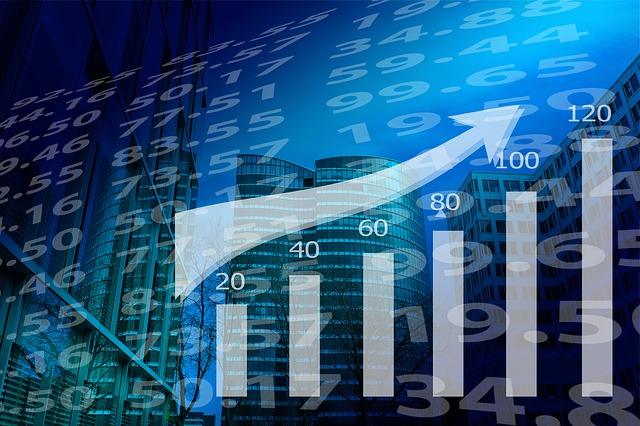 Previously, Grantham estimated an 85% likelihood of a looming bubble in the market ready to burst. This has been revised to a 70% risk, crediting the recent tech rally powered by the excitement around AI.
Grantham has raised concern about the market's precarious position, underscoring a potential asset price bubble on the brink of collapse.
"I've always been drawn towards the great bubbles, such as those of 1929, 2000, and now 2021. These large-scale bubbles in the US stock market have shown very similar characteristics," shared Grantham during a recent WealthTrack interview, cautioning of an impending dramatic downturn in stocks.
An economic setting that's been near perfect for stocks over the last decade, he says, has been disturbed by parallels he sees with prior crashes predicting a steep decline on the horizon.
"A slight worry for me is the formation of a mini bubble in AI," Grantham admitted. He's uncertain if the current enthusiasm for generative AI is enough to modify the concluding phase of the stock market's bubble. "Potentially, the process could already have been extended. There's a slim chance it might tone down the severity of the decline," he speculated.
Over a longer time horizon, Grantham conceded that advancements in AI could present potential risks to mankind and agreed with the push for AI regulation.
However, Grantham clarifies that these longer-term risks are distinct from his short-term predictions for the stock market.
"I don't believe these AI-associated risks align with the timing of this bubble," he explained further. "Traditional bubble deflation, an expected recession, and anticipated decline in profit margins, leading to turbulence in the stock market, can all occur before we witness the impact of AI."
Other Wall Street professionals have also hinted at an impending recession that may end the current stock rally. HSBC strategists predict a challenging latter half of 2023 as a recession cools down the AI surge.