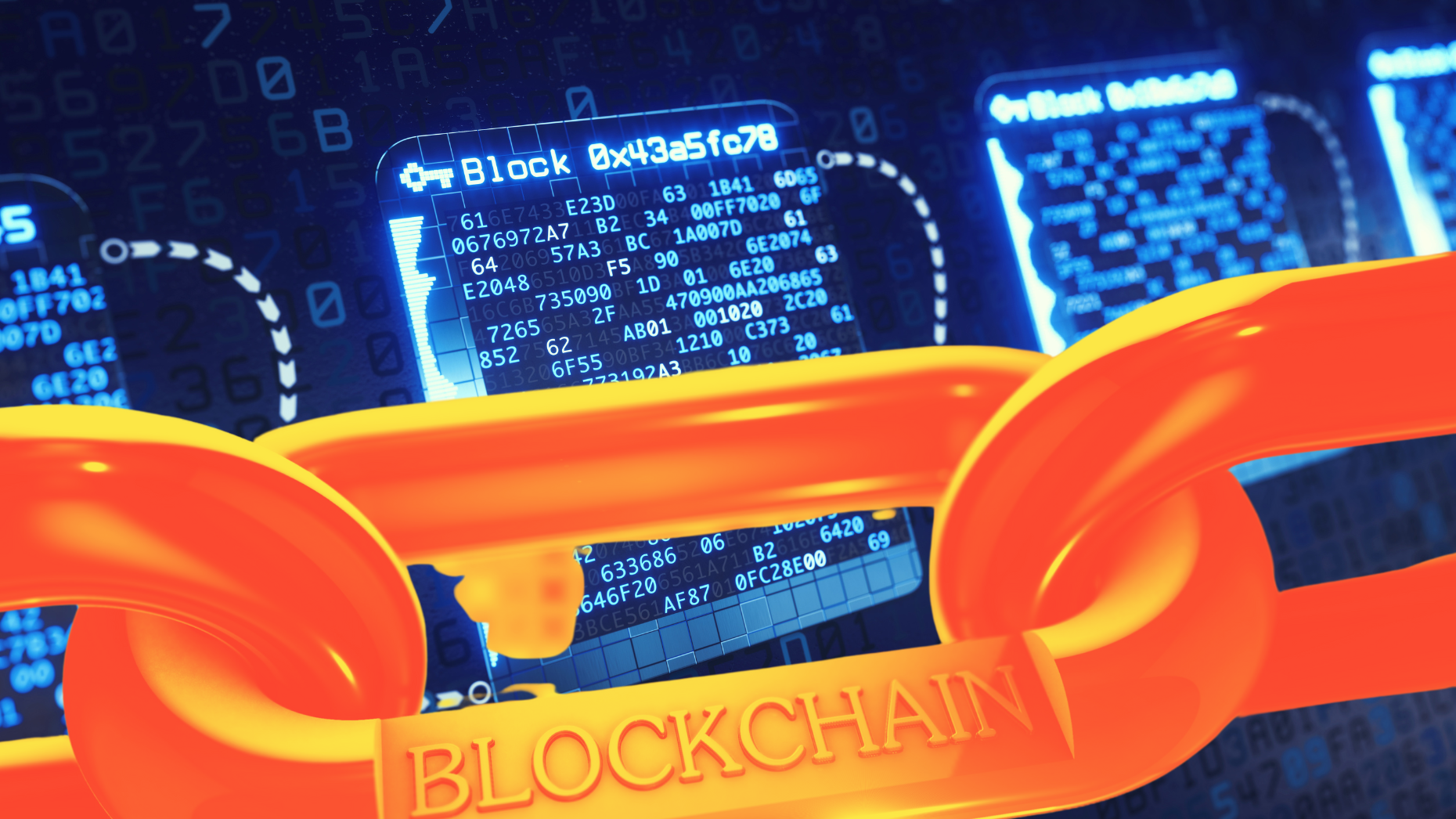 The blockchain and Web3 advocate said its artificial intelligence-enhanced and optical character recognition-backed update will increase workflow efficiency and augment data dissemination.
In these times, double down — on your skills, on your knowledge, on you. Join us Aug. 8-10 at Inman Connect Las Vegas to lean into the shift and learn from the best. Get your ticket now for the best price.
Propy's latest software update, "Propy AI," is designed to quickly import transaction document data into the digital ecosystem, according to an announcement Monday.
The blockchain and Web3 advocate for real estate said the new OCR-backed (optical character recognition) and AI enhanced update will increase workflow efficiency, augment uniform data dissemination to relevant deal parties and significantly enhance data security, which remains a concern when critical transaction information is shared via email or common document sharing tools.
The software engages when a user uploads — or drags and drops — a completed document into the Propy AI interface. Information absorbed into the experience includes, buyer and seller names, address, tax id, county and location, legal description, price, closing date and inspection date benchmarks. It also pulls and highlights dates for deposits and escrow agent information, all of which can feed Propy's native title and escrow solution.
While crypto remains in a vague state of purgatory, blockchain remains a viable, valuable benchmark for real estate, though not yet widely accepted or fully understood by the majority of the industry. It's possible it could upend the century-long method for recording real estate transactions, going well beyond the mere elimination of physical title offices. Records for deals in a small midwestern town could be digitally secured and rapidly accessed while on a server-hosted ledger spread around the world.
At Inman Connect Las Vegas in 2022, Teresa Grobecker of Consortia said that blockchain is not "about virtual land investing, or marketing yourself as some kind of "metaverse" agent." Instead, they said it's "actually building Carfax for home."
Propy provides a wide range of real estate services for agents, buyers, sellers and other industry stakeholders, even marketing listing services through its many "crypto-certified" agents and live, online offer submission and management portal.
Founded in 2016 and led by CEO Natalia Karayneva, the company was early to adopt and promote the use of Web3 technology in real estate, earning a $15 million funding round in 2017 and launching a pilot program for deed recording in Vermont in 2018.
While the materialization of Web3 remains relatively benign to real estate, a few of its conceptual offspring have gained traction, namely blockchain, data decentralization, the proliferation of consumer-grade artificial intelligence and the digitization of the built world, or 3D and LIDAR property capture.
Email Craig Rowe