But not everything went to plan.
The pilots placed a sell order with their brokers, but they were unable to execute the trade in the window before the AACo board made a stock exchange announcement with a financial update.
Afterwards, the stockbroker apologised to Pilot 1 about the delayed sales execution. According to an indictment, Pilot 1 responded by email: "Just wish the Boss would have given us a little earlier heads up."
The pilots' money-making plans were allegedly foiled a second time when they were unable to buy another of Lewis' alleged stock tips. This company, SLDB, was set to announce a large private placement to, among others, a Lewis-controlled private hedge fund – but the aviators were mid-flight ferrying Lewis and his girlfriend between Korea and the US, and missed the opportunity.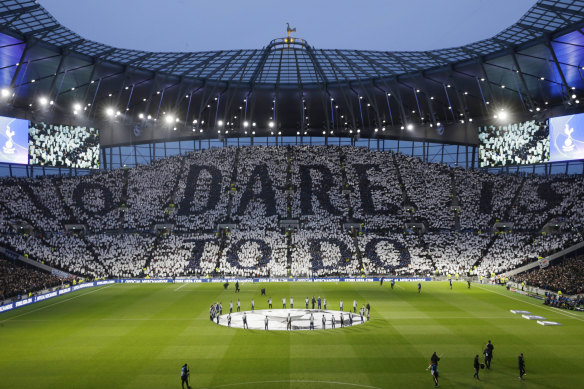 The girlfriend, however, got the memo earlier and invested $US700,000 ($1 million). She ultimately made a 118 per cent profit, it is alleged by US prosecutors.
Yet another alleged insider trading contravention involved biotech company Mirati, in which Lewis was also a large shareholder through his private biotech investment fund – referred to as the hedge fund.
Loading
While on his super yacht docked in California, Lewis was visited by an employee of the hedge fund who is said to have given him confidential information on the positive clinical trials Mirati had received on its cancer drug. The indictment says Lewis passed this information onto his girlfriend, who quickly passed on instructions to her broker to buy the stock.
Lewis allegedly again gave the pilots the heads-up, and they placed orders with brokers, but not before one passed on the tip to a mate over WhatsApp. Lewis even provided the pilots with loans of $US500,000 each to invest in Mirati.
The indictment refers to a text sent by one of the pilots to his friend which read, "The Boss has inside info" and "knows the outcome" because "otherwise why would he make us invest".
But there were other tip recipients, according to prosecutors: Lewis told his executive assistant and at least three friends, including his Argentinian poker buddy, to buy Mirati shares before the results of the clinical trials were announced publicly.
Lewis joins an elite group of high-profile business people whose infamy was elevated after becoming defendants to charges of insider trading cases.
Loading
Martha Stewart was already a household name but her wholesome middle-aged-mum brand turned dark after she was found to have sold shares after receiving an insider tip from her broker.
Another, Ivan Boesky, a former investment banker, became a symbol of corporate greed in the 1980s after being convicted for insider trading. He was credited with inspiring the character Gordon Gekko in Oliver Stone's Wall Street.
The Bahamian-based Lewis is a larger-than-life figure best known as the owner of English soccer club Tottenham Hotspur and having amassed a fortune of up to $10 billion. Beginning his career with themed restaurant chains, he branched out into currency trading and now reigns over an investment portfolio of property, luxury hotels and sports.
The Business Briefing newsletter delivers major stories, exclusive coverage and expert opinion. Sign up to get it every weekday morning.