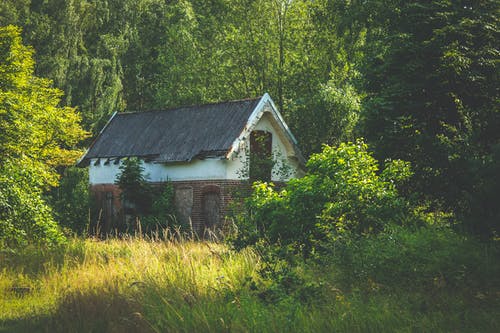 A local TD is calling for urgent action from Government, following revelations that zero vacant home refurbishment grants have been issued in Kilkenny and Carlow since the scheme opened last year.
Sinn Fein's Kathleen Funchion says figures indicate that 67 people in Kilkenny and a further 34 people in Carlow have applied for the grant, with no applicants receiving approval, despite the scheme opening a year ago.
Deputy Funchion is calling on Housing Minister Darragh O'Brien, to step in, end inconsistencies, provide councils with the staff and ensure that all bank lenders are up to speed with the scheme.
She adds the scheme is a good idea in theory:
"It's kind of ironic in one way because a lot of these houses have been vacant for so long because people didn't have the money and I'm not sure how they think all of a sudden people would be able to access that money and claim it back. So it's a good idea in theory that would work really well if there were some changes to it. I would hope that they will take on some of the recommended changes, particularly around kind of money drawdown and ensuring that there's enough staff to deal with all of these schemes."