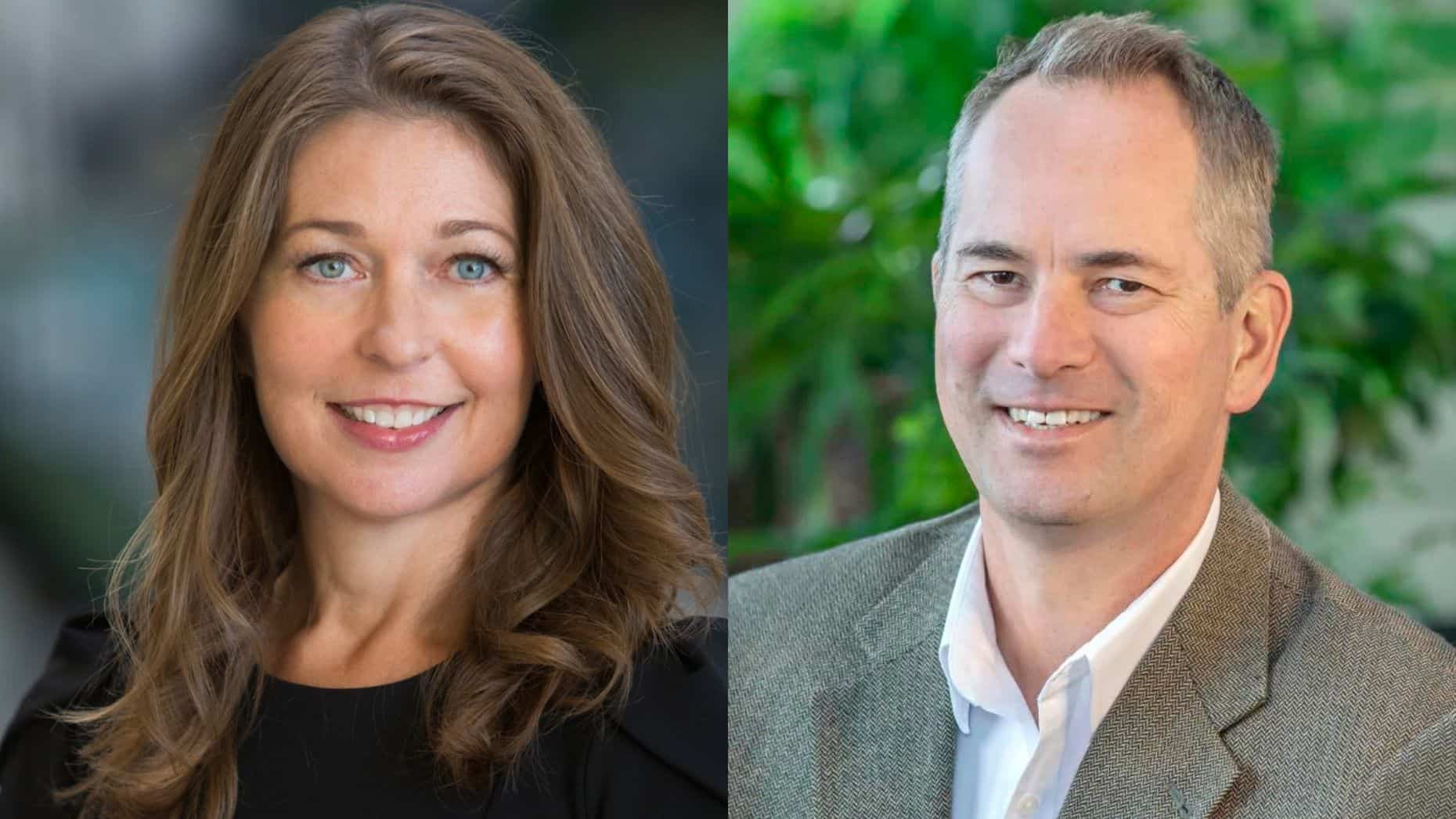 Compass has purchased the 40-year-old brokerage and its team of nearly 40 agents, marking the publicly traded brokerage's first office in Santa Cruz County, the company announced Wednesday.
Inman Connect is LIVE Aug. 8-10! Join us for impactful interviews, cutting-edge conversations and networking with thousands of real estate pros. Get valuable takeaways to thrive in a rapidly shifting market. Can't come to Vegas? Register now for a virtual ticket.
Compass  has acquired Northern California brokerage Monterey Bay Properties, marking its first foray in Santa Cruz County, according to an announcement Wednesday.
The 40-year-old brokerage, which tallied 81 transaction sides and $140 million in transactions last year, will fold its 40 agents under the Compass banner following news of the purchase.
"The Monterey Bay Properties team of nearly 40 agents are among the best at what they do and we couldn't be more excited to welcome them to Compass," Compass California president Wendy Forsythe said in a statement.
The brands expansion into Santa Cruz County further spreads its reach in Northern California, adding to Compass's agent count of more than 5,000 agents throughout the region, including in Lake Tahoe, Wine Country, the Easy Bay, San Francisco, the Peninsula, Silicon Valley and the Monterey Peninsula.
"Our team at Monterey Bay Properties including our Thunderbird Real Estate division, has distinguished themselves in our market for over 40 years," said John Hickey Managing Broker at Monterey Properties. "They have accomplished this with a combination of vast collective local real estate knowledge and the willingness to share it within a highly collaborative company culture. This allows our agents to consistently deliver the best outcomes for their clients. By empowering ourselves with the unrivaled toolkit that Compass provides, we are determined to keep that level of the highest service to our clients for the next 40 years and beyond."
Hickey was born and raised in Santa Cruz County and served as the Santa Cruz County Association of Realtors President in 2013. He is currently serving on the board of directors of MLSlistings.
Email Ben Verde